Jubilee 15th Edition of
International Invention and Innovation Show INTARG® 2022
GRAND PRIX INTARG® 2022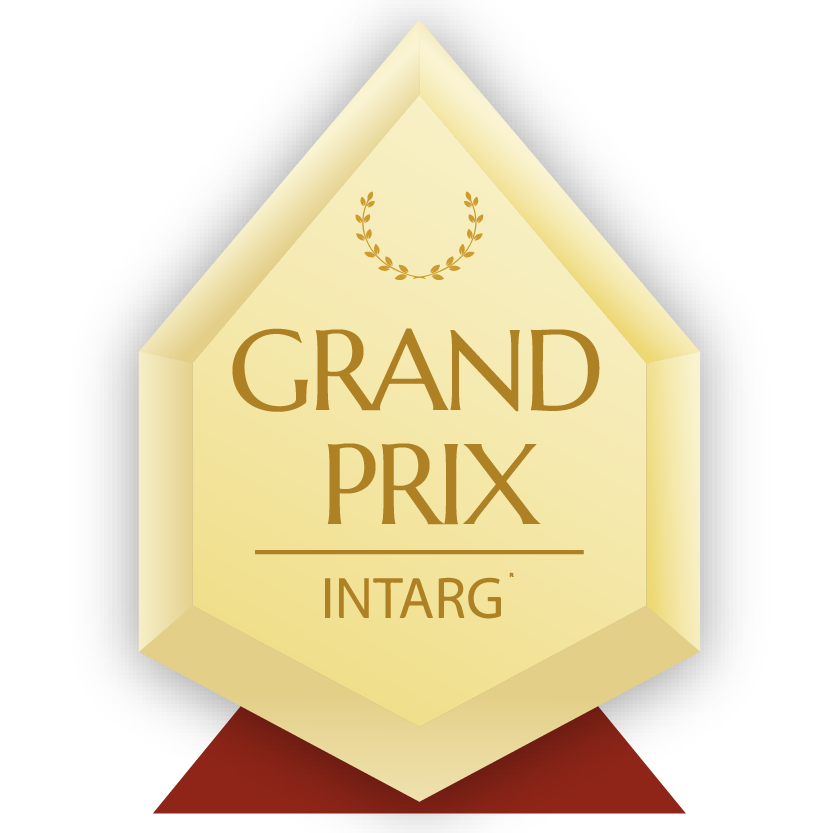 Polski Koncern Naftowy ORLEN S.A.
for
"Corrosion rate probe"
GRAND PRIX INTARG® 2022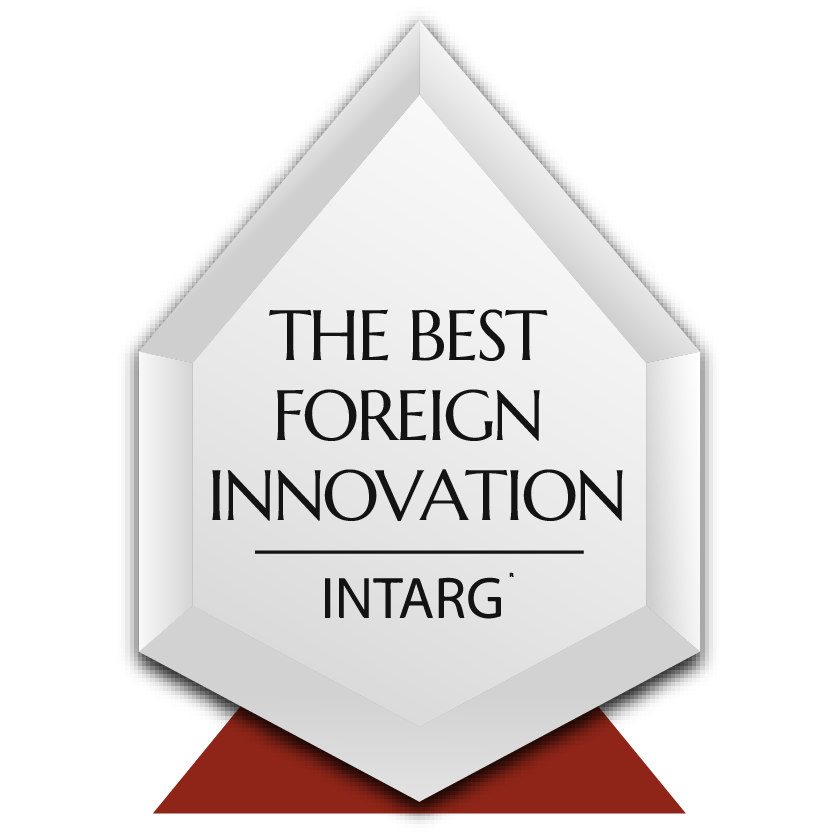 Mohammadreza Zare, Zahra Hooshanginezhad, Mohammad Rafati Navaei, Nazanin Sadraei, Masoud Najafi from Iran
for
"Device for minimally invasive evaluation and intervention of ventricular side of AV valves and resection of intra-cardiac tumors"
On Thursday, May 12, in the Spodek/International Congress Center Jubilee 15th Edition of International Invention and Innovation Show INTARG® 2022 ended in Katowice. INTARG® 2022, co-hosted by the City of Katowice.
The Show is dedicated to the international presentation of the potential and achievements of technological thought and science, i.e. inventions, technologies and innovative services directed to the industry. Solutions presented at the Show combine creativity, innovativeness, high technical and economic values and care for common good.
Among the guests of honour who graced the inauguration, discussion panels and the final gala were: Minister Dariusz Jóźwiak – Advisor in the Political Office of the Minister of Education and Science, Marco M. Alemán - Director at the World Intellectual Property Organization WIPO, Piotr Zakrzewski - Deputy President of the Patent Office, Bogumił Sobul - First Vice-President of Katowice, Manli Hsieh - President of WIIPA, Kamyar Faramarzi - Advisor to the President of IFIA, Hana Churackova - Director at the Patent Office of the Czech Republic, Henryk Borczyk - Deputy President of the Upper Silesian and Zagłębie Metropolis, prof. Tomasz Zjawiony - President of the Regional Chamber of Commerce in Katowice, Vice- President of the National Chamber of Commerce, Honorary Consul of the Republic of Slovenia, Włodzimierz Kulisz - President of the Silesian Council of the Supreme Technical Organization FSNT.
Presence at the Show of media partners, television, radio and press, resulted in numerous reports and publications so important for the dissemination of exhibitors' achievements and promotion of their innovative solutions and inventions and of whole event.
The Show was rich in numerous accompanying events, including the Innovation Competition (evaluation of inventions by the International Jury), conferences, discussion panels, presentations, brookers meetings and demonstrations, promotion of the government programme of the Ministry of Development and the presentation of the government program of the Ministry of Development and Technology "Accessibility Plus", announcement of the results of competitions: Leader of Innovation® Competition, Young Inventor, INTARG® 2022, TOP Inventions Exchange with the announcement of Polish winners of the Minister of Education and Science awards for special activity in the promotion of Polish science, as well as a networking cocktail and a road trip for participants from abroad.
INTARG® 2022 in figures:
Support of 21 high-ranking Polish and international institutions and organizations

Stationary and online exhibitors from: Andorra, Azerbaijan, Austria, Belgium, Bosnia and Herzegovina, Canada, China, Croatia, Czech Republic, France, Gremany, Greece, Hong Kong, Iran, Indonesia, India, Japan, Lithuania, Macao, Morocco, Malaysia, Philippines, Poland, Romania, Republic of North Macedonia, Slovakia, Spain, Singapore, Sudan, Senegal, South Korea, Sri Lanka, Serbia, Thailand, Tajikistan, Taiwan, Turkey, UAE, USA, Ukraine, Vietnam, Yemen;

506 inventions and innovations

41 jurors and experts from 18 countries, representing the world of science, industry and business

16 conferences and discussion panels with the participation of representatives of science and business
The presence at the Fair of media partners, i.e. television, radio and press, resulted in numerous reports and publications, so important for dissemination of the exhibitors' achievements and promotion of their innovative solutions and inventions, as well as the entire event. We invite you to familiarize yourself with sample reports of our media partners that appeared about INTARG®2022:
Hej.rzeszow.pl, Eurogospodarka.eu, Centrum Inkubacji i Transferu Technologii, Katowice Oficjalny Kanał, TVP Rzeszów, Nauka.lublin.eu, Politechnika Bydgoska, Sprawy nauki, Jagoda JPS, ComTV, Uniwersytet Przyrodniczy w Poznaniu, Śląski Biznes, Politechnika Wrocławska, Politechnika Gdańska, www.gdynia.pl, Wydział Elektrotechniki i informatyki Politechniki Rzeszowskiej, Uniwersytet Rzeszowski, Doering Partnerzy, Centrum.fm, Nauka w Polsce, Łukasiewicz Instytut Lotnictwa, Uniwersytet Morski w Gdynii
---
PATRONAGES AND PATRONATES OF XV EDITION INTARG® 2022